About Us
TechproTool is a leading provider of industrial products and supplies, with a focus on bringing the best to our customers. Boasting a vast selection of over 20,000 high-quality products, we cater to a wide range of industrial needs. Our team, backed by more than 50 years of industry experience, combines engineering and commercial expertise to quickly understand and meet our customers' requirements.
If you can't find a specific products in our online catalog, don't worry! We're committed to going the extra mile and will work diligently to locate it for you. Trust TechproTool for all your industrial product needs, and experience our exceptional customer service firsthand.
---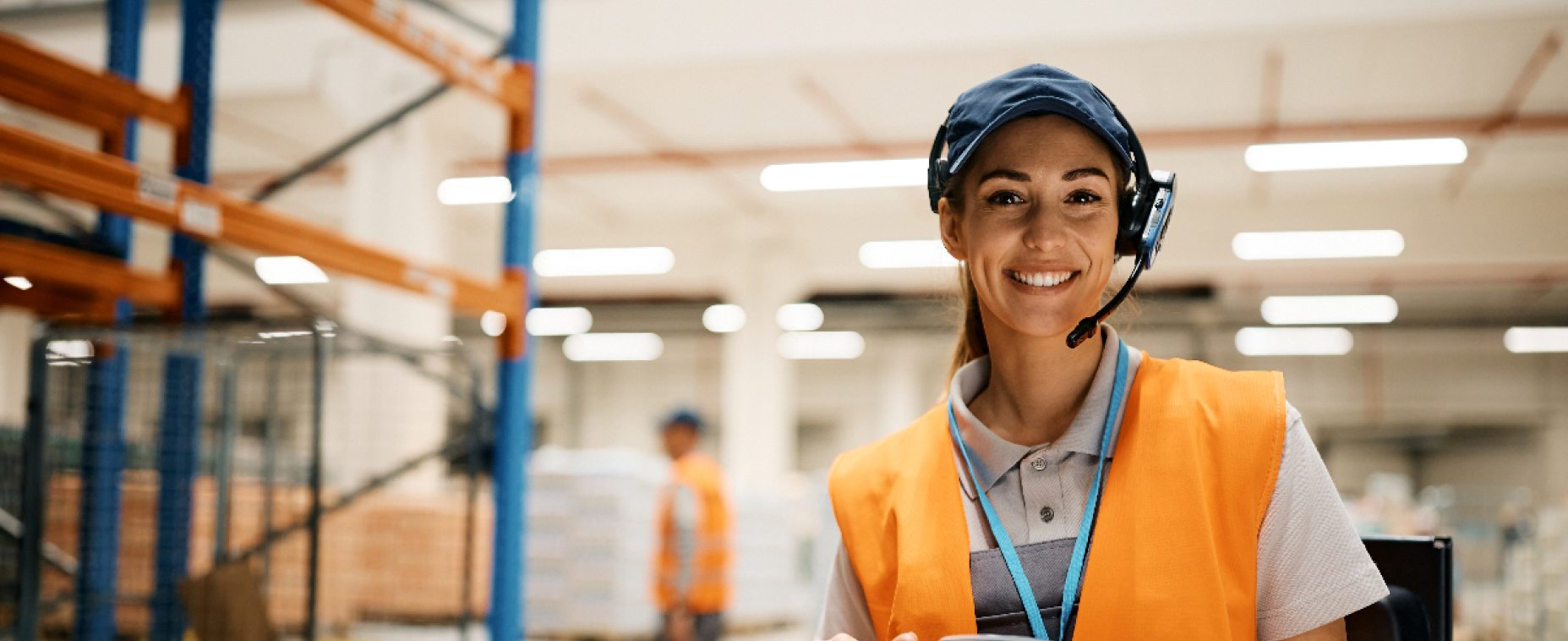 CUSTOMER SERVICE
At TechproTool, customer satisfaction is our top priority. Our experienced sales team is dedicated to providing our customers with the best service and technical support, ensuring they receive the right solution for their needs. We work closely with our customers to offer technical advice, cost-saving options, and provide on-time delivery of products, ensuring they have a seamless experience when working with us.